Security & Loss Prevention Specialist
This job is no longer accepting applications.
The Role
The Security and Loss Prevention Specialist is responsible for the safety and security of all assets, property, personnel, patients/customers, and visitors. 
Responsibilities
Protect property from theft, embezzlement, sabotage, trespassing, fire and accidents
Observe and report any unlawful activity
Protect individuals, property, and proprietary information from harm or misappropriation
Control access to premises
Investigate and take the appropriate lawful actions on accidents, incidents, trespassing, suspicious activity, safety, and fire
Neutralize situations calmly with tact and common sense
Watch for safety and fire hazards and other related situations
Enforce policies and procedures of the company
Provide assistance to customers, employees, visitors, or the public
Perform requests by the customers within scope of security duties or within reason
Train new security hires, and inform other staff of security procedures and policies
Ability to communicate in English effectively both verbally and written, obey/enforce the laws of the state 
Qualifications
Military, law-enforcement or security background strongly preferred
Criminal Justice Degree, or relevant experience
Training in firefighting, first aid or lifesaving drills
Frequent standing and walking throughout shift
Occasional lifting and carrying up to 30 lbs
Occasional kneeling, pushing, pulling, lifting
Occasional ascending or descending ladders, stairs and ramps
Apply
Your application has been successfully submitted.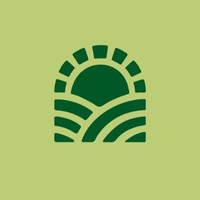 Green Thumb | Health, Happiness & Wellbeing with Cannabis.