Intern
This job is no longer accepting applications.
The Role
Green Thumb is seeking a few exceptional interns to work with us in our Holyoke facility! Come experience what it's like to work in a startup environment in the fastest-growing industry in the country. Interns at Green Thumb will have the opportunity to refine their skill set while working hand-in-hand with our exceptional cultivation & packaging teams. No coffee fetching here – you will be a part of a thriving, fast-paced start up, involved and integral from Day One. You will be working alongside employees at all levels with direct access to our Cultivation Facility.
What's In It for You
Learn a brand-new and fast growing industry - Cannabis!
Our organization is fairly flat, providing you insight into the decision making processes that go on day-to-day in a startup
Challenge yourself - we work hard and at break-neck speed
Find job satisfaction in mission-driven organization
Qualifications
Able to work at least 30 hours a week.
Rising Senior or Junior, would also consider a recent graduate
A major that relates to the internship track you are pursuing, as well as a GPA of 3.0 or above
Must possess an entrepreneurial/industrious spirit
Friendly, positive attitude, willingness to put in the extra 10%... or 20%... or 30%
Apply
Your application has been successfully submitted.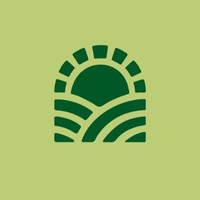 Green Thumb | Health, Happiness & Wellbeing with Cannabis.